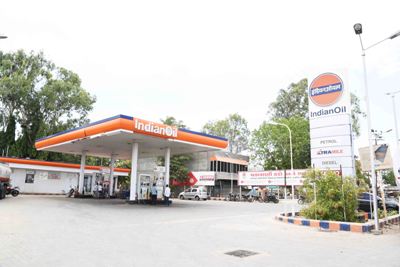 Jai Ganesh Logisitc & Petrolium
Jai Ganesh Transport is also part of group which have more than 165 vehicles in all major oil companies like Indian Oil, Hindustan Petroleum, Reliance and Essar. With our commitment to give best services, today we are a leading petroleum logistic company in Saurashtra transporting fuel like MS,HSD ,ATF, Chemicals and Packaged LPG.
We have 2 Petrol Pumps : Jai Ganesh Petrol Pump Mitana and Siddhivinayak Auto Fuel at Tankara.