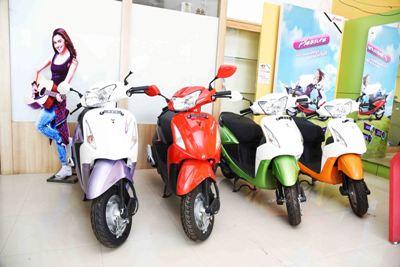 Welcome To Jai Ganesh Hero Sales Department
There is a Hero in all of us and a perfect Hero two wheeler to match it. Design, performance, sharp curves or solid mileage, whatever be your need or style.
First we understood your requirement, interest and use of bikes than sales team show you wide range of bikes and scooter available in hero.
Our sales team will provide test ride facility at your office/home or you can visit our showroom at Sanala Road, Morbi and additional showroom at Nr. Ashokalay, Morbi.