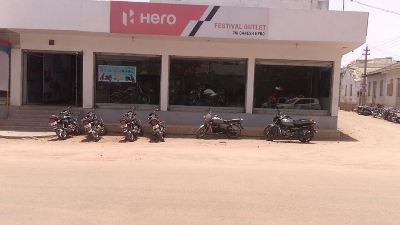 Jai Ganesh Hero Surendranagar
We at Jai Ganesh Hero, believe in accomplishing and surpassing the needs of our customers. We are consistently putting effort to provide detail and supremacy in our customer services.
Our team of very competent and experienced professionals assures that you will have a trustworthy and exceptional experience with us at all times
We would love to hear from you. Please send in your suggestions and feedback.
We have hero motorcycle, bikes, scooter in Morbi showroom, Tankara, Rajkot, Halvad, Aamran, Dhrangadhra, Lakhtar, Than, Patdi, Wakaner, Surendranagar.